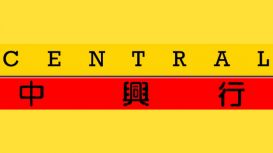 We are an Oriental foods specialist, providing the finest oriental ingredients including: Chinese, Japanese, Korean, Malaysian, Filipino, Indian, Singaporean and more! Our UK branches are located

across Bedfordshire and Milton Keynes - catering to many local restaurants and of course the huge amount of people who love Oriental cuisine! We sell fresh, frozen, dried, pickled, preserved and wholesale goods. You won't find our ingredients in your local supermarket for authentic Oriental recipe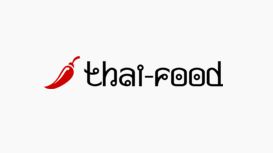 Thai food is renowned all around the globe for its distinctive flavours, which are a mix of spicy and sour tastes. Each area of Thailand has its own culinary specialities. In our online store, we

provide all the essential ingredients you will require to recreate these wonderful Thai tastes at home. If you enjoy cooking Thai food, you'll find the widest selection of Thai products here in our store, as we are the UK's largest supplier of authentic Thai ingredients.