Recommended Supermarkets Supermarket ABC Swansea opened in association with the well know food plus organisation, with the idea that we can provide quality products at an affordable price for everyone. A Polish shop with a

full European feel, supplying products from European, Polish and UK Wholesalers. Supermarket ABC Swansea is open due to the success of its Newport store officially opened originally in 2016. Call in, everyone is always welcome to try, buy and review our products. Importing, wholesaling and distrubuting nationwide fresh fruit and vegetables from bangladesh daily.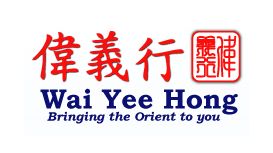 Wai Yee Hong is an family-run Chinese supermarket, selling a wide variety of Oriental and Asian food and kitchenware. Their online store offers the greatest variety of authentic Chinese and Oriental

ingredients of any Chinese supermarket in the UK, making it easy to buy Chinese food online and shop for hard-to-find ingredients from cuisines of all nationalities. These include Thai, Malaysian, Singaporean, Korean, Indonesian, Filipino and Japanese.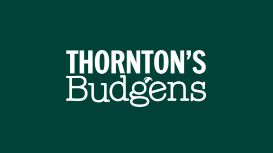 Thornton's Budgens of Belsize Park is a supermarket/convenience store. It also houses the Belsize Park Post Office, which is open the same hours as the main shop. Opening Hours: Monday-Saturday

7am-11pm Sunday 12pm-6pm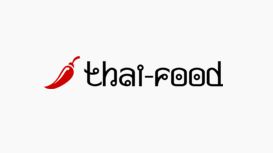 Thai food is renowned all around the globe for its distinctive flavours, which are a mix of spicy and sour tastes. Each area of Thailand has its own culinary specialities. In our online store, we

provide all the essential ingredients you will require to recreate these wonderful Thai tastes at home. If you enjoy cooking Thai food, you'll find the widest selection of Thai products here in our store, as we are the UK's largest supplier of authentic Thai ingredients.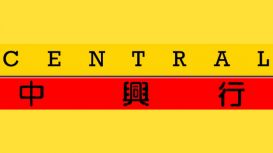 We are an Oriental foods specialist, providing the finest oriental ingredients including: Chinese, Japanese, Korean, Malaysian, Filipino, Indian, Singaporean and more! Our UK branches are located

across Bedfordshire and Milton Keynes - catering to many local restaurants and of course the huge amount of people who love Oriental cuisine! We sell fresh, frozen, dried, pickled, preserved and wholesale goods. You won't find our ingredients in your local supermarket for authentic Oriental recipe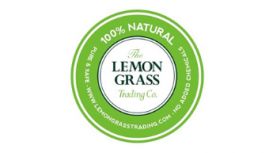 The Lemongrass Trading Company came into existence to spread the Lemongrass gospel – because Lemongrass has such amazing properties. It refreshes and purifies, it actively deters insects, it is

deodorant, it is anti-bacterial, it smells quite wonderful, and it is 100% NATURAL. We make products using pure Lemongrass with NO added chemicals, for Home, Car and Workspace : there are Lemongrass Room & Car Fresheners, Soap, and effective Natural Anti-Moth products,