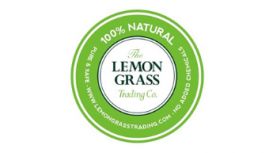 The Lemongrass Trading Company came into existence to spread the Lemongrass gospel – because Lemongrass has such amazing properties. It refreshes and purifies, it actively deters insects, it is

deodorant, it is anti-bacterial, it smells quite wonderful, and it is 100% NATURAL. We make products using pure Lemongrass with NO added chemicals, for Home, Car and Workspace : there are Lemongrass Room & Car Fresheners, Soap, and effective Natural Anti-Moth products,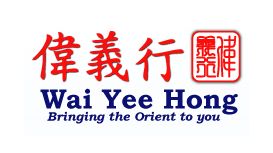 Wai Yee Hong is an family-run Chinese supermarket, selling a wide variety of Oriental and Asian food and kitchenware. Their online store offers the greatest variety of authentic Chinese and Oriental

ingredients of any Chinese supermarket in the UK, making it easy to buy Chinese food online and shop for hard-to-find ingredients from cuisines of all nationalities. These include Thai, Malaysian, Singaporean, Korean, Indonesian, Filipino and Japanese.